---
ワードアップ英会話 WORD UP ENGLISH CLASS 日記
TOP > ワードアップ英会話 WORD UP ENGLISH CLASS 日記 > The Importance of Thinking in English
The Importance of Thinking in English (2017.08.07)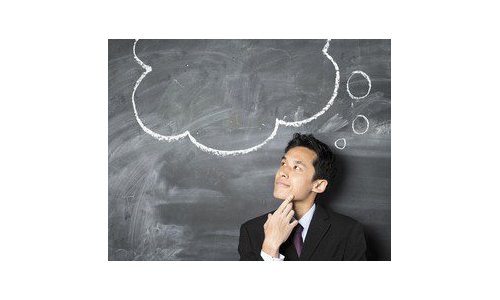 This morning in one of my classes a student said something that was a good reminder of why it's important to try to think in English when you're speaking English.

I will use a different, but simliar example here of the type of sentence my student said:

"After dinner, some people stayed for drinks, and some went home. The went home people said they were tired."

In this case, we can see an example of someone thinking something in Japanese first, and then saying it in English after that.

We know this because of the word order:

"The went home people" is in the same order as "kaetta hito" in Japanese.

But the problem is that the natural word order in English is different. It should be:

"The people who went home said they were tired."

This is why it is important to try to form your thoughts in English first. Then, when you speak them aloud, you will probably use more natural word order and expressions.

It isn't always easy, and it takes practice, but with time it will come to you more easily. And the more you practice thinking in English, the more quickly you can improve!